Burczyk Contracting
We Specialize in Interior or Exterior home Renovations, Including Bathroom and kitchen remodeling, garages and more!
WHAT We Do
Fully Insured – Licensed Electrician – Experienced Contractors
Electrical Services
Commercial Wiring
Residential Wiring
Service Entrances
Old Work-Rewiring
House Diagnostic Testing
Exterior Security Lighting
Landscape Lighting
Motion Detector Lighting
Level 5 Data Cabling
Design and Build Wiring

24 Hour Emergency Service
We are available for emergency services when you are in need.

Building and Remolding
New Home Construction Pole Buildings
Kitchens & Bathrooms
Decks and Garages
Telephone and Cable TV
Game Rooms and Additions
Home Safety Evaluations
Handicap Ramps and Bathroom's
Complete Office Renovations
Structural Changes & Repairs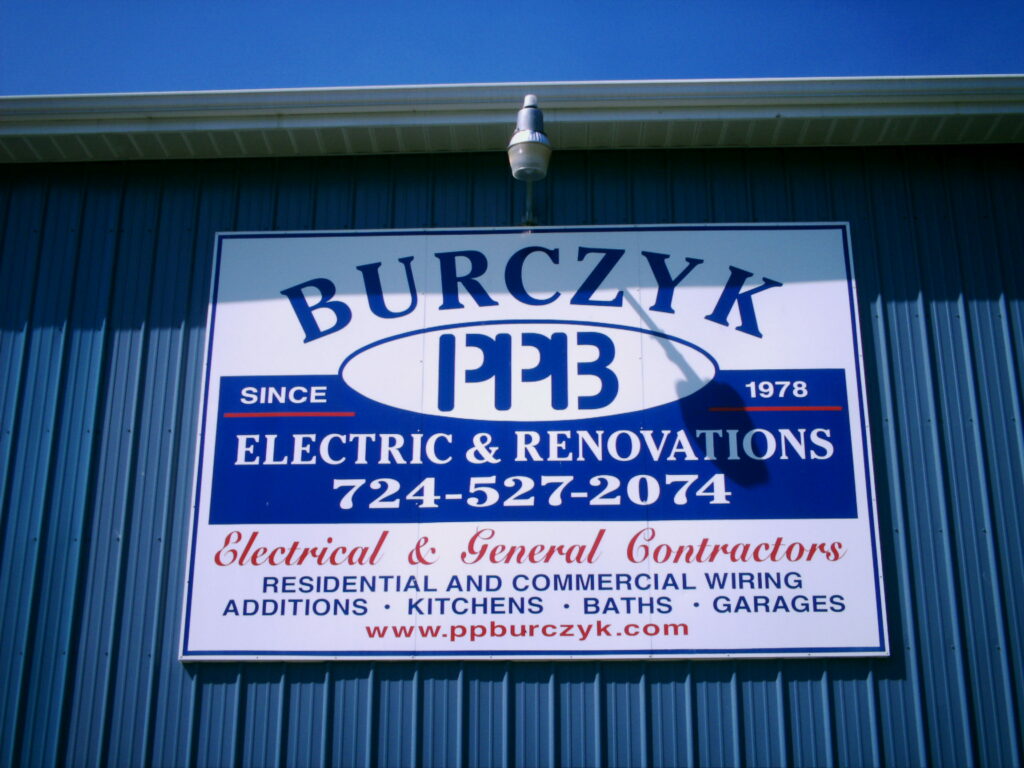 DO YOU WANT TO WORK WITH US?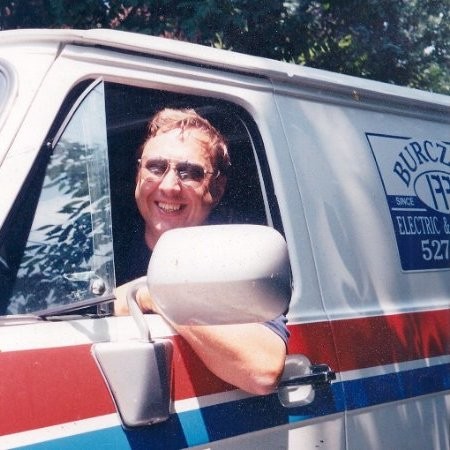 ABOUT Burczyk Contracting
Burczyk Electric & Renovations was established in 1978 by Peter Paul Burczyk – Owner & Sole Proprietor. I, Peter Paul Burczyk, am a Licensed & Registered Electrician. For 10 years prior to establishing Burczyk Electric & Renovations, I was an Electrical Engineer for two telephone companies doing both power & data systems. I also have a strong background in construction since the age of 14, working in my father's construction business as a laborer and installer while attending high school, graduate tech school and college.

We are a very family oriented company with strong family values. We know what it means to deal with someone you can trust to do a great job, at a fair price and get everything you are paying for in a equally fair contract arrangement. My son is a major part of the day-to-day operations as my top foreman. He also started to work in the business at the age of 14 and is very proficient in his skills as electricians and remodeling installer. Rest assured when dealing with us, you will get the best service and craftsmanship we can offer our value minded customer. Strict attention to details and honesty are the things that separates us from the others. We are honest and good people serving local people for over 37 years, employing skilled hard working local Americans at a competitive wage, enabling them to earn a modest income with pride for themselves and their families.

Our history of successfully completed jobs in our 37 years plus years in business are too numerous to mention, in both the electrical and remodeling projects that we have undertaken. We pride ourselves in truthfulness, honesty, and respect towards our customers, their property, and the integrity of their project. Our project or job sizes range from the small 1 hour emergency electrical service calls to major building renovations and additions, in both the residential and commercial fields.
SEND Us A MESSAGE!
Commercial & Residential
Specializing in Electrical & Complete Remodeling Work
Burczyk Electric & Renovations now accept
Visa and MasterCard
Contact info